About us
Our company history
---
HÜWA GmbH was established in 1978 by Erika and Walter Hübner in Nuremberg. In the first few years of business the company introduced innovative products at construction fairs and became established on the market. The first articles sold included the HÜWA Bock (4-feet, 6-feet), the HÜWA Betofix and the HÜWA Flächenfix.
The initial product line was continuously expanded in the following years and HÜWA now offers a wide variety of spacer models made of concrete, plastic and steel. This gives our customers standard solutions for nearly all areas of application in the area of concrete construction. However, our team also does its's best to find individual solutions.
Since 2015 we are also able to offer raised-beds and composter of high-quality for the homelike garden in different versions. As a matter of course we will develop and extend our product range further in this field.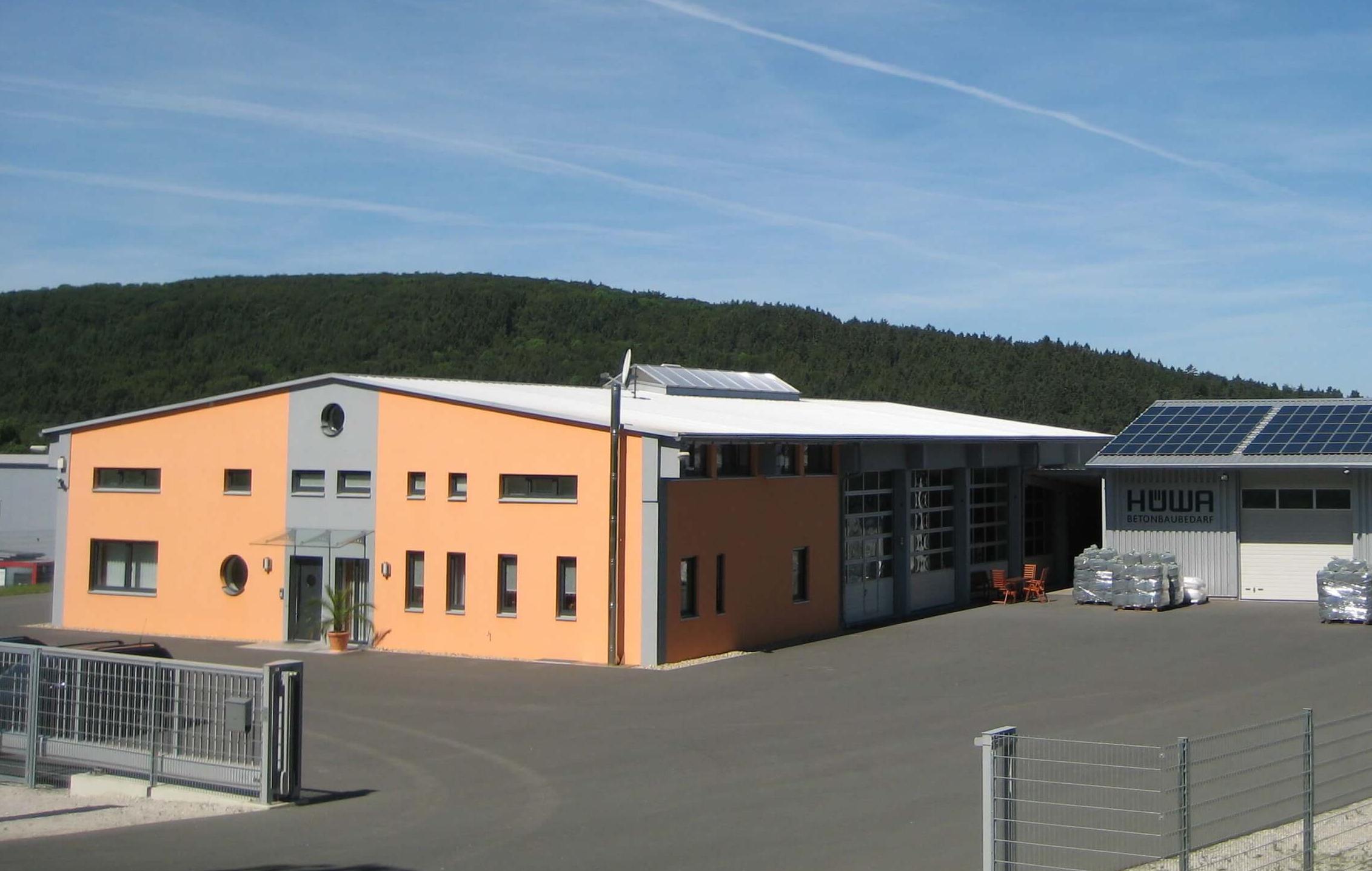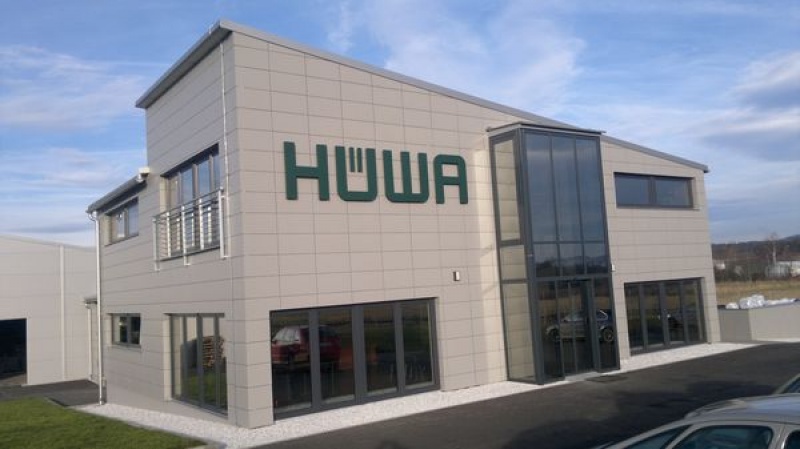 In the year 2000, the Großhauser family took over the company in accordance with the successor regulation and has since maintained the same high standards of quality and reliability.
After the production facilities in Wendelstein were no longer sufficient for the continually growing capacities, the plant in Berching was acquired in the year 2005 and in the months that followed, modified and expanded. In the ensuing year the relocation happened.
In 2005 the Czech competitor Pössl a.s. was acquired. After the successful reorganization and change of name the complete concrete construction needs are served by HÜWA CZ s.r.o. in Pisek and Prague.
Our goal is to appeal to our customers with high-quality products and to provide individual solutions in the field of concrete construction. Therefore, our top priorities are service, fast order processing, high quality and on-schedule delivery. Completed projects confirm our high standards – we are not satisfied until our customers are satisfied.