HÜWA GmbH
Wegscheid 14
D-92334 Berching


Telefon: +49 8462 942924-0
Fax: +49 8462 942924-40
E-Mail: info@huewa.de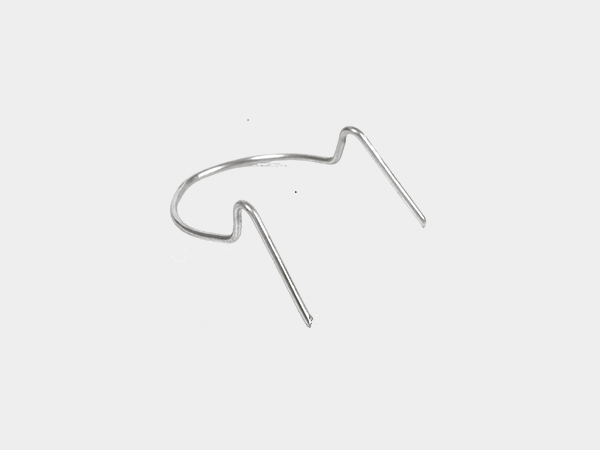 HÜWA-Klammeranker i M (Clamping anchor)
For the bridge-free fastening of insulation boards to concrete construction components. Attachment even at board joints possible, HÜWA-Clamping anchor is inserted into the insulation boards on the inside of the formwork and then the reinforcement is prefabricated.
Produkt anfragen
Senden Sie uns Ihre Produktanfrage per E-Mail oder per Fax.
Request product price
Send us your request via email or fax.
| | |
| --- | --- |
| Bedarf / Stückzahl | |
| Vorname und Nachname (first name / last name) | |
| Unternehmen (company) | |
| Telefon (telephone) | |
| Telefax (fax) | |
| E-Mail (email) | |
| Strasse / Hnr. (street / number) | |
| PLZ / Ort (postal code / city) | |
| Land (country) | |