HÜWA GmbH
Wegscheid 14
D-92334 Berching


Telefon: +49 8462 942924-0
Fax: +49 8462 942924-40
E-Mail: info@huewa.de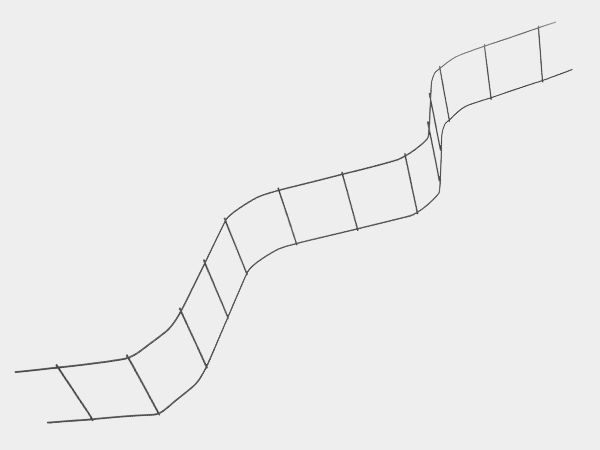 Steel cave
Certificated by DBV-data sheet. Surface spacer made of steel for upper reinforcement. Weight has to be accounted with reinforcement steel (acc. VOB). Length 200 cm, width 20 cm. Bunch of 25 pieces, combined to large bundles (special paletts).
Produkt anfragen
Senden Sie uns Ihre Produktanfrage per E-Mail oder per Fax.
Request product price
Send us your request via email or fax.
| | |
| --- | --- |
| Bedarf / Stückzahl | |
| Vorname und Nachname (first name / last name) | |
| Unternehmen (company) | |
| Telefon (telephone) | |
| Telefax (fax) | |
| E-Mail (email) | |
| Strasse / Hnr. (street / number) | |
| PLZ / Ort (postal code / city) | |
| Land (country) | |